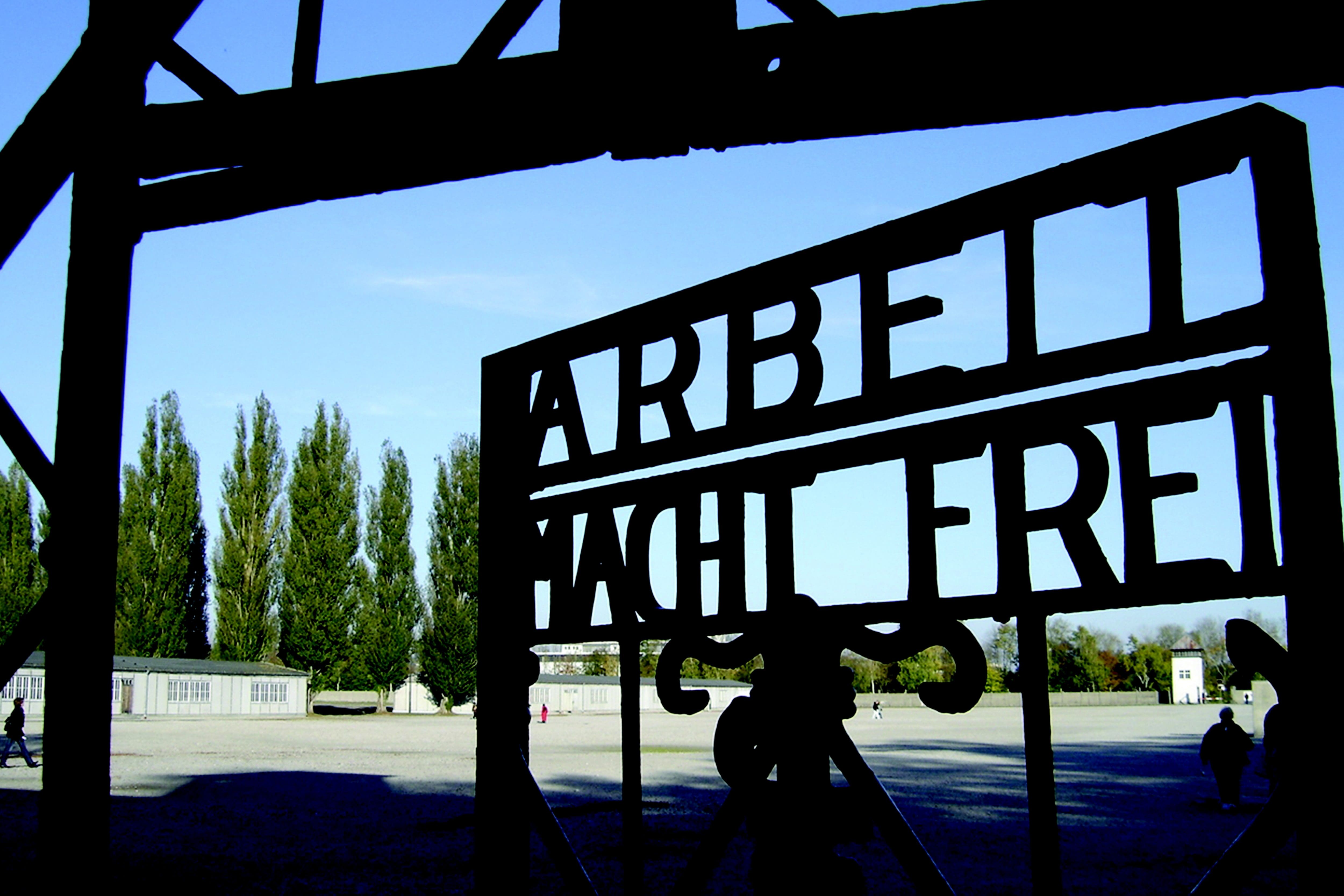 Munich and the Third Reich
The "Capital of the Movement" is what Adolf Hitler called Munich, founding place of the Nazi Party and rising point of the so-called Third Reich. Only a few kilometers away, in the small town of Dachau, one of the first concentration camps was built. On this tour we will first visit the places that are connected with the darkest chapter of Munich's history. Learn all about the concentration camps during the Third Reich on a two-hour guided walking tour at Dachau Concentration Camp Memorial. Transfer included.

This five-hour tour is priced at EUR 479.