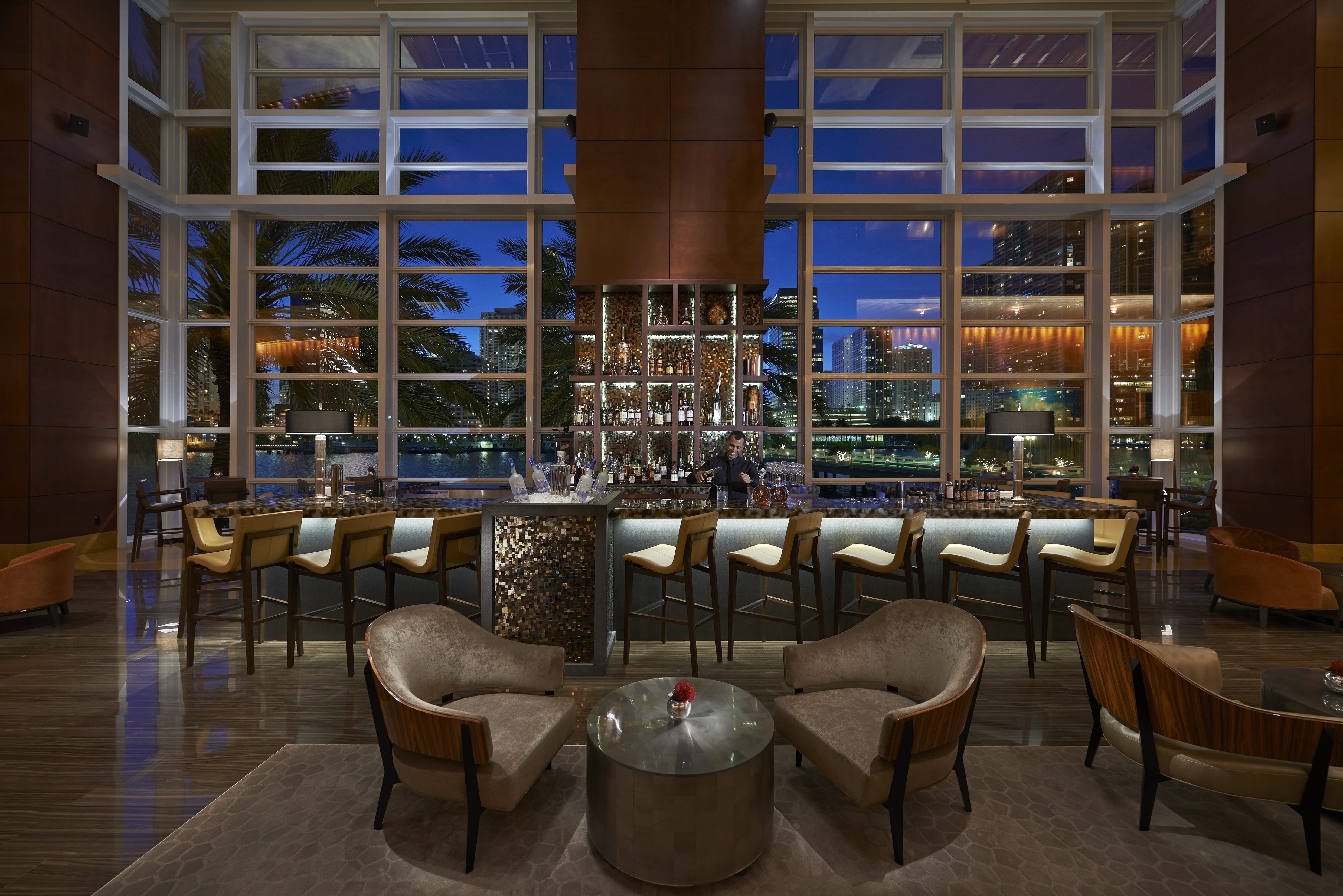 Mini Cocktails at MO Bar & Lounge
This experience includes two mini versions of our famous signature cocktails at our MO Bar & Lounge. From 5:30 pm until 7:30 pm enjoy delicious preparations while enjoying the stunning views of the bay and Brickell's skyline.
This experience is available to guests staying at the hotel, with a previous booking due to limited availability.