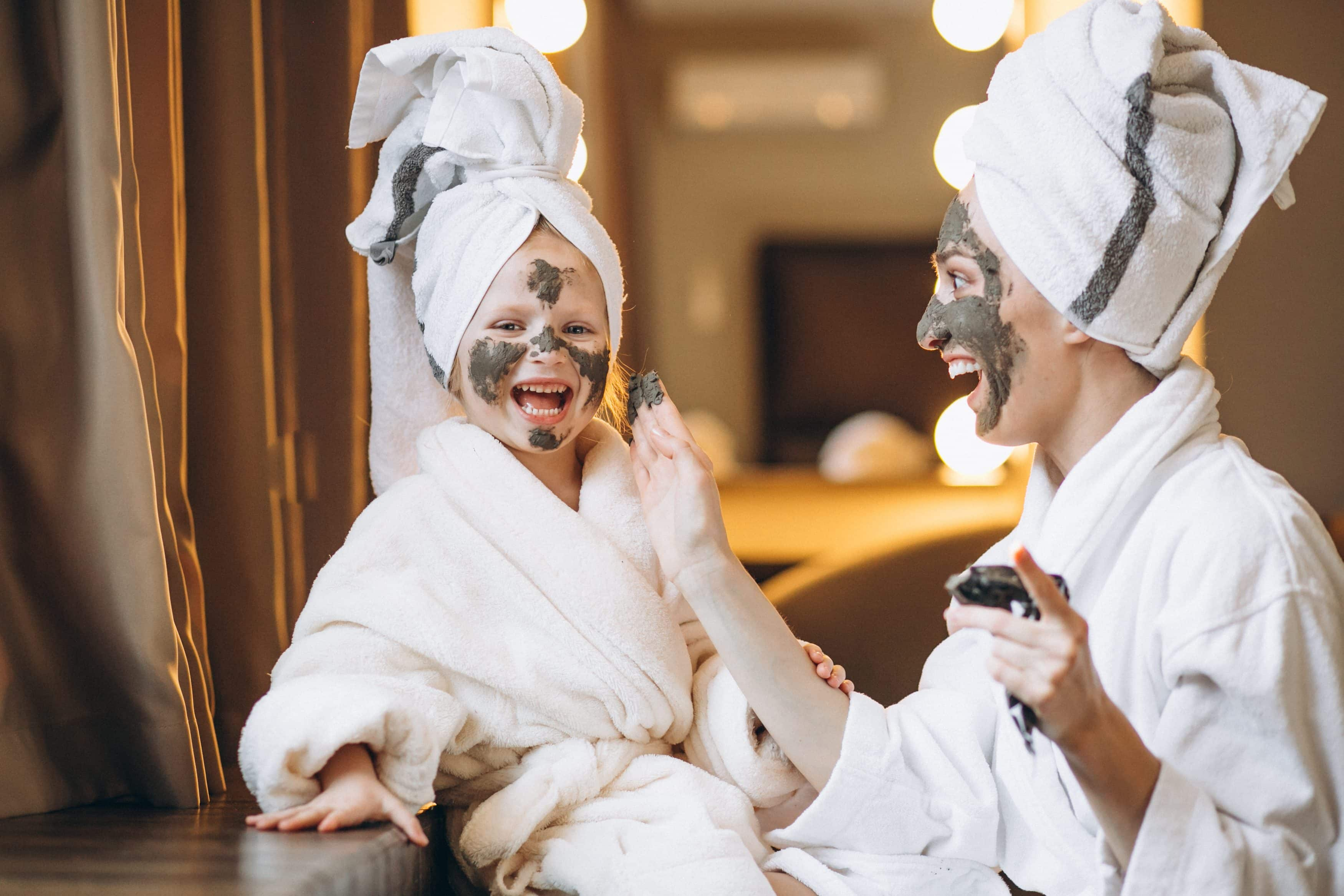 Like Mother, Like Daughter Spa Time
Moms and daughters can enjoy a relaxing and memorable SPA bonding experience. This package is designed for creating the perfect balance of quality time, relaxation and fun & joy for both.
This three-hour experience is priced at 556 Euro for two people and is subject to 5% service charge. Required booking of up to 24hrs is required and is subject to availability.