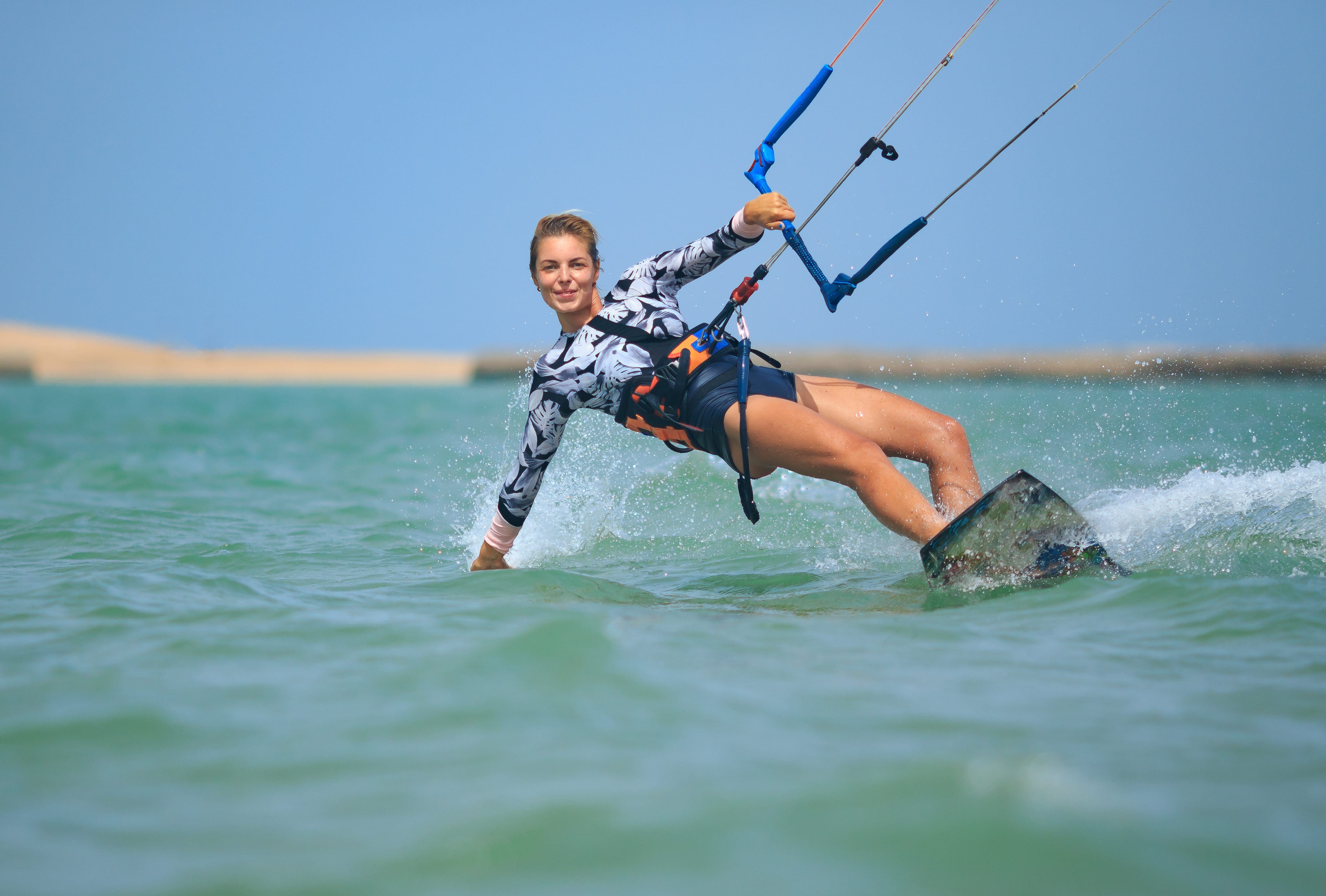 Kiteboarding in Akyaka
When it comes to kiteboarding, Akyaka is the place with reliable wind blows almost everyday , very good social and nightlife, outdoor activities and much more ithin the unique nature of Gokova, where green and blue merges together. We can say that Akyaka is the place where the heart of kiteboarding beats in Turkey. Its wind, water, beautiful nature, Akyaka is one of the best places to learn kiteboarding, or improve, have fun, and have an unforgettable holiday.
Advanced booking of a mininum of 48hrs is required and this experience is subject to availability.