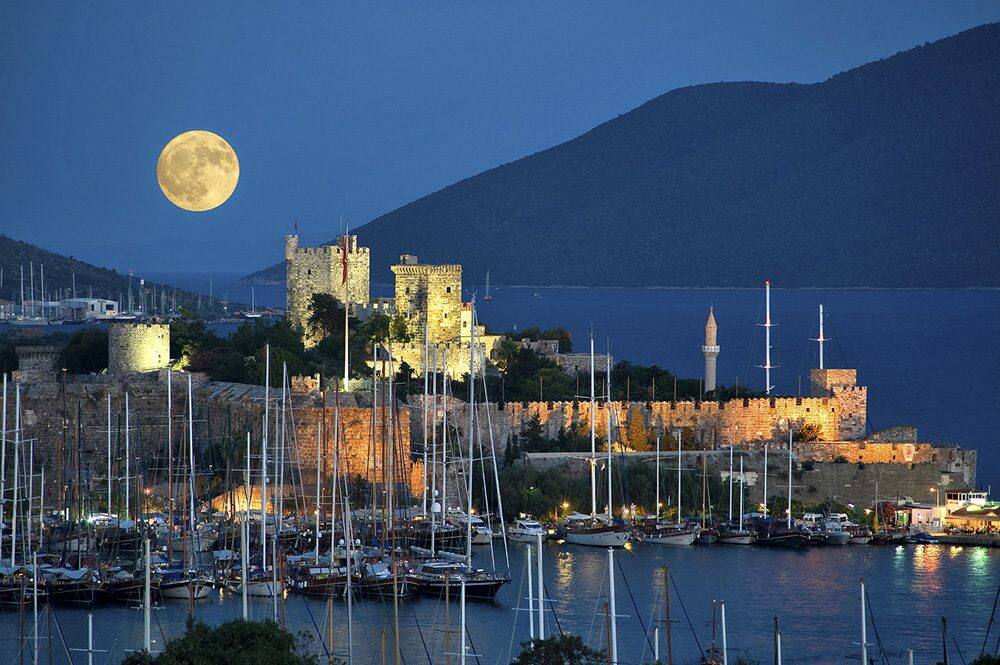 Dinner at the Castle
Enjoy a private dinner curated for you surrounded by the old ruins of the iconic Bodrum Castle. An unforgettable, romantic setting over the port with our excellent dishes carefully prepared to transform you to another time. Discover the unique atmosphere that the castle offers you as a privileged guest with its astonishing and well-preserved structures.
This experience is available to all guests and prices are upon enquiry. It is subject to availability and advanced booking of up to 24hrs is required.